Creating training for your company's own unique circumstances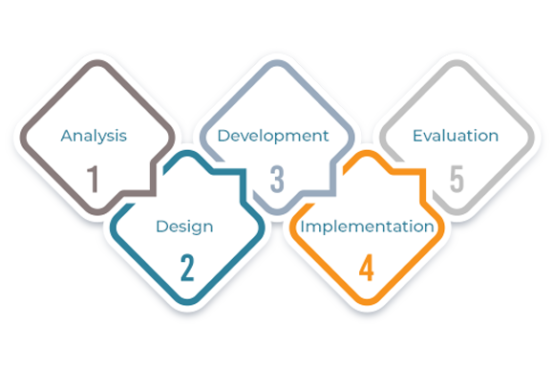 Sometimes an off the shelf program can get you what you need in a pinch. Other times, it is necessary to build customized content to address the specific systemic performance challenges or unique complexities of your organization.
At Sterling Training Group, we can convert most existing programs to virtual or eLearning. We can also build customizable programs to solve for a company's unique circumstances.  Whether instructor led, eLearning or blended learning, we will work with you from implementation to evaluation, including a train-the-trainer component prior to launch.
Call us today, so we can provide an estimate on the scope, timing and cost of your project.
Contact Us