Did your development efforts yield the intended results?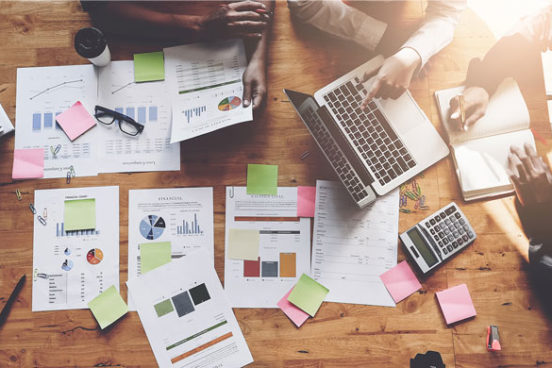 You have provided your employees with the tools to develop their skills and acumen, now what?
End of course surveys (Smiley Sheets) only tell part of the story. Did they enjoy the class? Did they learn something new? For most companies that data is good enough. More importantly, did your efforts make a difference?
At Sterling Training Group, we can determine if there was a measurable return on your training investment (ROI). If so, what was the benefit? And how did it impact your bottom line?  This information is valuable for future planning and executive summaries.  So, don't just jump to the next assignment!
Call us today, to measure if your training efforts made an impact to your bottom line.
Contact Us