Sterling Training Group is ready to help you get the best performance out of your employees! See what some of our former clients had to say.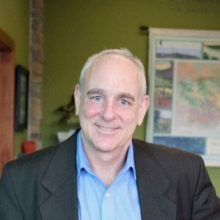 As a Regional Human Resources Manager for Bluegreen Vacations, I had the privilege of being trained, coached and mentored by Debbie Crombie, VP of Learning & Development.
When rolling out her corporate wide-training initiatives, typically created by her, she would conduct train-the-trainer sessions for the team who needed to deliver it in the field. In addition to being trained on the modules, she would have us teach back a portion of the training to the class. After the teach-back, you receive highly effective and actionable feedback on everything from presentation style to coaching on how to best deliver the content with impact. I always left all her training's upskilled in knowledge and style and ready to deliver. Oh, and somehow, she made these full-day sessions engaging and fun!
So, if you are in need of end-to-end and solutions for training design, implementation and ROI measurements, then look no further than Debbie. You will also benefit from her inclusive, witty, and collaborative training style.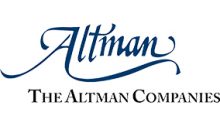 We engaged Sterling as we began revising our SOP's to respond to the COVID-19 pandemic. Deb jumped right in and provided our executive management team an experienced resource that allowed Altman to present a consistent, professional response to our residents, prospective residents and associates. With Deb on the team, we were able to stay ahead of the curve and bring organization to what could have been chaos.
We later used Sterling to assist with developing training for our staff to work with a new client that used a different GL coding system where she proved herself able to cross over to a totally different area of our business seamlessly and provide high impact immediately. We love having Deb on the team as a resource we can bring on when need.

When working with Sterling Training Group, we were really impressed with the level of experience and professionalism that was helpful in creating and providing us a professional development program that helped our team to handle conflict more effectively. They knew exactly what we needed and were able to reconnect our team with a fun and effective team building activity. We look forward to working with them again!