Deciding on the right training, at the right time, for the right audience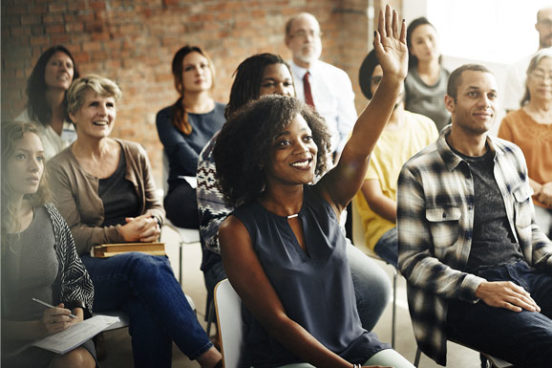 Is the training needed aimed at improving performance or sharing information?
At Sterling Training Group, we can conduct a training needs assessment and create a lesson plan outlining the details of who should attend, what are the desired results, along with timing, tools, methods and resources needed to ensure a successful outcome.
Call us today for more information!
Contact Us