Filling your talent pipeline and preparing for the unexpected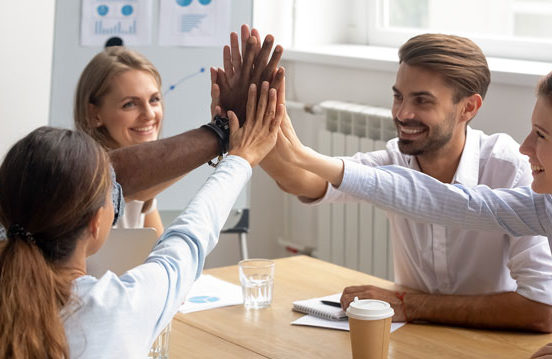 The Situation: Your top talent unexpectedly vacates their position.
Do you panic?  Most likely.  Often, leaders scramble to backfill their critical roles because they did not have contingency planning tools in place, costing them time and money.
At Sterling Training Group, we help companies like yours promote development and engagement, and a way to track their talent pipeline and prospects through the creation of Talent Review, Succession Planning, Mentoring and Career Pathing tools. 
Call us today to see how we can help you save time and money!
Contact Us